Sandwich Islands in Hawaii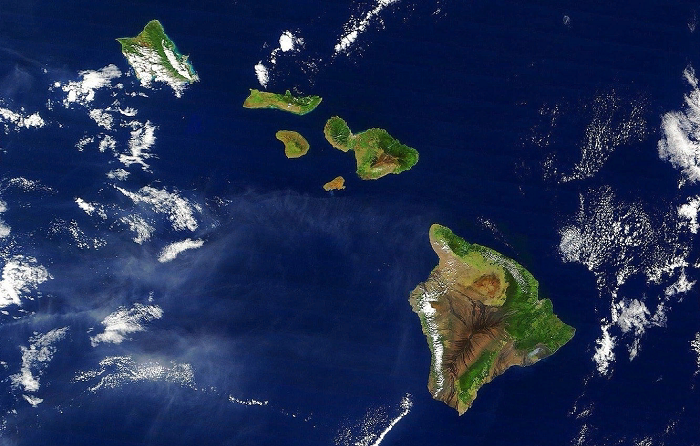 To find a passage through the continent, Cook was going to go along the Pacific coast of North America. From New Zealand and Tahiti, the ships of the expedition moved north and east.
When the captain was crossing the Pacific Ocean, he accidentally discovered new islands.
"James Cook discovered the Hawaiian Islands on January 18, 1778 and named them Sandwich Islands in honor of one of the English lords. Cook's team stayed on the Sandwich Islands for about three weeks, after which they moved on," the expert explained.
Cook's first visit to Hawaii was without conflict with the local population. And immediately an incredible discovery – the natives of the Sandwich Islands speak the language of the natives from Tahiti.
"What surprised Cook: the distance between Tahiti and the Hawaiian Islands was about four thousand kilometers – this is a huge distance. And what is most interesting is that the Tahitians overcame this distance on pirogues, on ordinary boats," said culturologist Stella Khalikova-Brundukova.