Forbidden territory: the secrets of the "closed" Hawaiian island of Niihau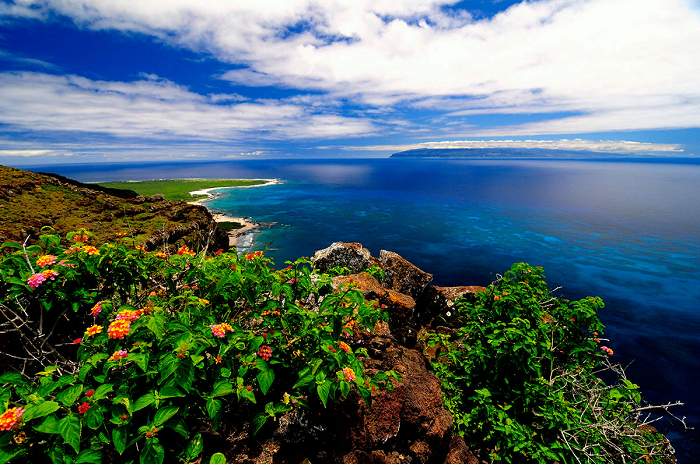 Niihau is the smallest inhabited island in the Hawaiian archipelago. There is no telephone connection, water supply, sewerage, cars and paved roads.
Electricity is new. According to the latest data, only 120 people live on the island, and everyone is engaged in fishing and farming. This place may seem like a paradise – white sand beaches, ideal climate and friendly locals. However, for more than 100 years, the island has been closed to the public. What is the reason for this ban? And why are the islanders forbidden to smoke, drink and grow long hair?
The first owner of Niihau Island was Elizabeth Sinclair. She bought a small piece of land in the Pacific Ocean from the local king for only 10 thousand dollars. Scottish Elizabeth was a housewife. After the death of her husband, the woman sold almost everything she had, and together with her children and grandchildren, she decided to look for a new place to farm. Elizabeth loaded her sailboat with sheep, a cow, chickens, clothes and a piano.
In 1863, the Sinclair family reached Honolulu, the capital of the Kingdom of Hawaii. The local king Kamehameha IV and his son warmly welcomed the Scot. Upon learning that the woman was looking for land, they decided to sell her the whole island of Niihau, along with the inhabitants. In addition to $10,000 in gold, Elizabeth had to pay for a piece of piano land.