Large blue UFO found in the sky over Hawaii in the USA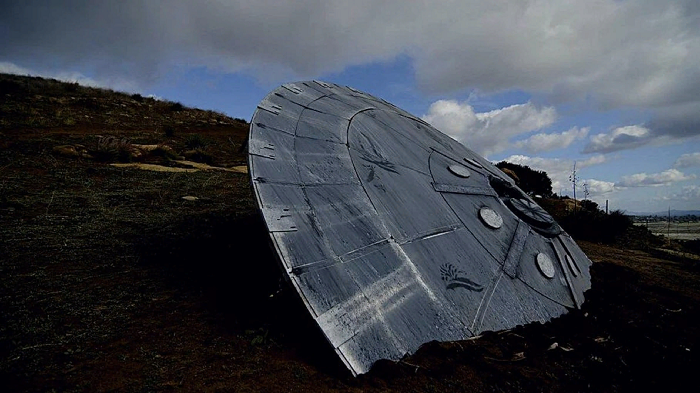 An unidentified flying object was spotted over one of the islands in the US state of Hawaii, according to the US Federal Aviation Administration (FAA).
A UFO appeared in the evening sky in late December over the island of Oahu. Local residents reported the discovery of a "large blue object" in the sky to the police.
The object was noticed in the sky on December 29 around 20:30 local time. It looked like a "luminous oblong mass," eyewitnesses specified.
An FAA spokesman, quoted by Hawaii News now, noted that there were no reports of any aviation accidents or other incidents at this time. At the same time, eyewitnesses report that they saw a UFO in the sky that fell from the sky into the ocean.
In one of the videos, a woman can be heard wondering what kind of object is in the sky.
Misitina Sape said in an interview with the publication that she saw an unknown object near Haleakala Avenue in Nanakuli. Soon a UFO was also seen over the estate of Princess Kahanu.
"I looked up and thought, damn it!" – the girl noticed, specifying that she began to call her husband to ask him to come and confirm that she was not dreaming.
The 38-year-old woman noted that she never believed in UFOs, but the bright blue object intrigued her so much that she and her husband decided to follow the route of its movement, but the object was moving too fast. However, the Americans managed to notice that soon a UFO "fell into the ocean" near the building of the Water Supply Administration.