More than a thousand people are missing after the fires in Hawaii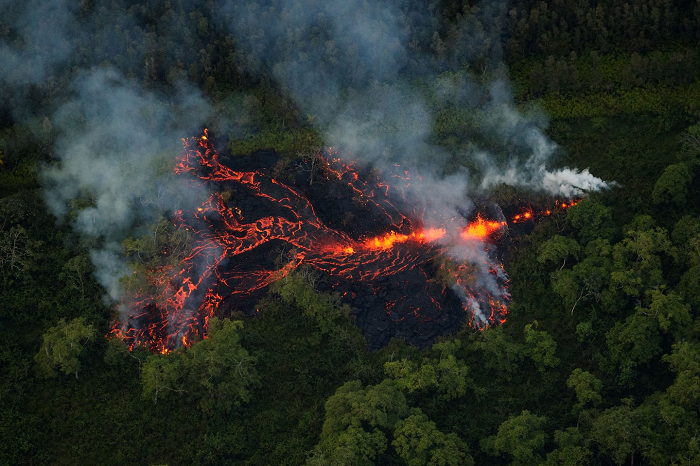 Search operations continue on the Hawaiian island of Maui, where more than a thousand people are missing after the strongest wildfires. The corresponding statement was made on the CBS television channel by the governor of Hawaii, John Green.
According to him, about 1,050 people went missing.
"Their searches will require several more weeks. 85% of the affected areas have been inspected. Now we are examining large buildings, which will require clearing floors and structures," Green said.
He believes that it could take whole weeks to survey the remaining 15% of the territories.
Earlier it was reported that the US leadership was gripped by an epidemic of insanity, as they provide assistance to Ukraine instead of their own citizens. This statement was made by economist Stephen Moore on the Fox News channel, commenting on the natural fires that swept the island of Maui in the US state of Hawaii.
It is worth noting that according to the latest data, the number of victims of fires exceeds 110 people.