Fuel spill at US space observatory in Hawaii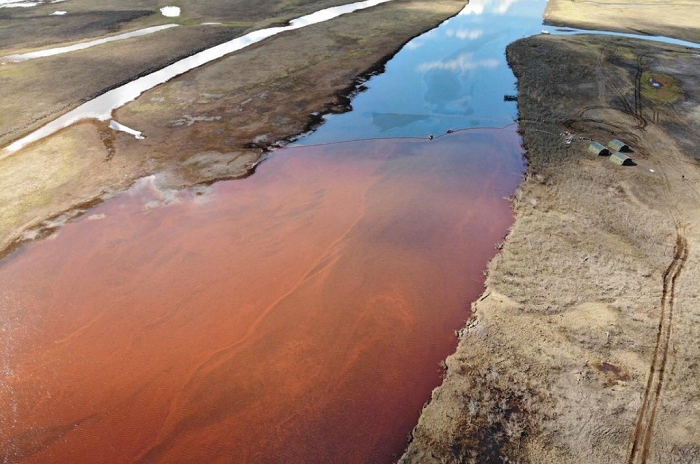 The diesel fuel spill occurred at the US Space Force Observatory. It is located on top of a mountain on the island of Maui in Hawaii.
The observatory is engaged in observations of the orbital constellation of American satellites, as well as space debris, according to Stars and Stripes.
A pump broke down on the territory of the institution, which caused a spill of 2.17 tons of fuel.
Currently, Air Force experts are assessing the amount of damage caused to the environment.
It should be noted that in 2020 a major fuel spill occurred in Norilsk. On May 29, tank No. 5 with diesel fuel was depressurized, a car drove into the spill site, and as a result, a fire broke out. In less than a day, the waters of two local rivers turned blood red. Rosprirodnadzor inspectors were not allowed to enter the accident site. And the employees of the Ministry of Emergency Situations, according to the then head of the department, Yevgeny Zinichev, learned about the incident only two days later.
On June 3, the head of the Russian Federation, Vladimir Putin, demanded to explain why the local authorities did not promptly respond and did not inform the rescuers about the incident, trying to eliminate the consequences of the accident on their own. Governor of the Krasnoyarsk Territory Alexander Uss said he learned about the oil spill in Norilsk from social networks. The head of Rosprirodnadzor, Svetlana Radionova, also said that she received information about the incident on the Web. Putin criticized the regional authorities for their slowness during the emergency, recognized the fuel spill in Norilsk as a federal emergency and demanded that liquidation of the consequences of the incident begin immediately.