Fires in Hawaii compared to the events of September 11, 2001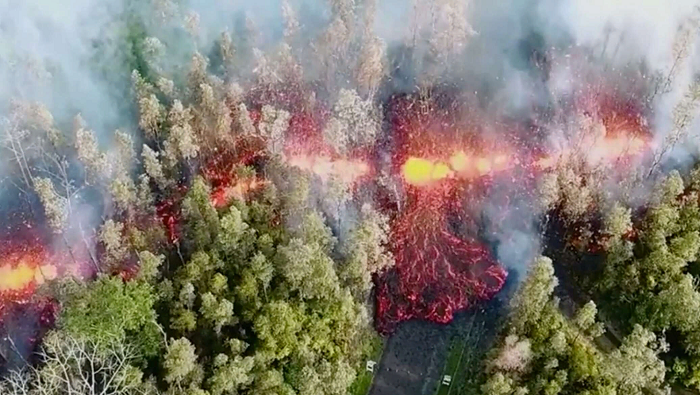 The consequences of the apocalyptic wildfires that devastated the island of Maui are not much different from the events of September 11, 2001 in New York for Hawaiian emergency responders. The New York Post writes about it.
Some services have experienced both tragedies first hand, the source said.
Steven Byun of FEMA Urban Search and Rescue spoke of rescuers struggling to find survivors in Hawaii, noting that it has a lot in common with the 9/11 attacks.
"So it's not much different from 9/11, which was very personal for New York and the country," he said.
Earlier it was reported that the number of victims of fires in Hawaii rose to 110.
Recall that forest fires engulfed the region more than a week ago. Cities on the island of Maui were hardest hit. In Lahaina alone, the flames damaged and destroyed over 270 buildings and houses, leaving thousands of people homeless.
Rescuers can not cope with the pressure of the elements, so the largest fires have not yet been extinguished. Nevertheless, the US authorities are in no hurry to send aid to their region.