Disappointment of the Natives in Hawaii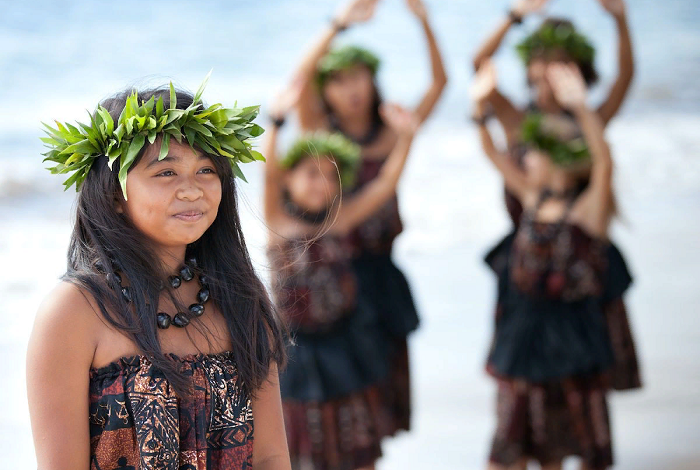 The sailors gained almost unlimited power over local women. They joked that so many concubines can only be found in the harem of the Turkish Sultan.
The availability of local beauties amazed Cook himself. The sailors spent their nights even with the wives of the chiefs. According to one version, this is what caused the conflict between the British and the natives. The natives believed less and less that before them was the god Lono and his retinue.
"The islanders were worried about whether they were real gods, because real gods are not interested in women and carnal pleasures. And when doubts began to appear, the leader made it clear that their mission on the island was over, and it was time to know the honor," said the culturologist.
Cook himself rejoiced at the sailing, since the natives caused considerable damage to the expedition: they regularly robbed ships, skirmishes over attempts to return the stolen goods occurred more and more often. Cook decided not to aggravate the situation and weighed anchor. When the British left the islands, the natives declared the bay where the ships were moored forbidden.
"When the sailors lived for three weeks, the infrastructure of the island – animals, vegetation – suffered significantly, and it took time to recover. The leader imposed a taboo on this bay. The navigator, of course, did not know about this," Khalikova-Brundukova explained.