18-meter wave covered the surfer off the coast of Hawaii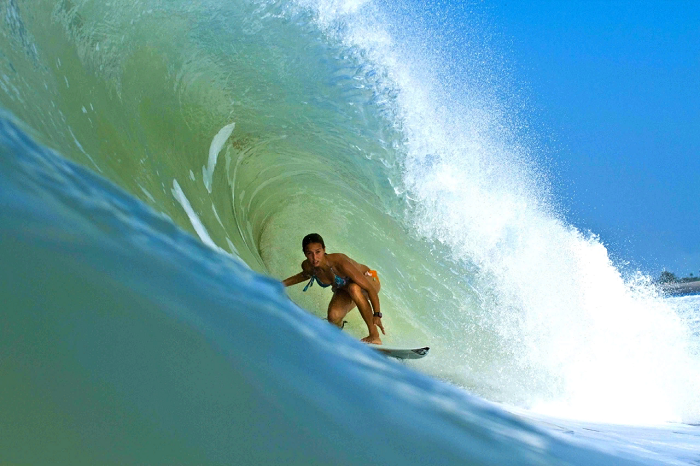 The surfer was covered by an 18-meter wave on the island of Maui in the US state of Hawaii. The moment was filmed by photographer Matthew Catalano, his video was published by the Daily Mail.
The incident happened on January 16th. Brazilian Rafael Croeff was under water for more than a minute. The 38-year-old man managed to survive thanks to experience: he was able to hold his breath, cope with pressure and swim to the surface. A rescue team arrived soon after.
According to Rafael, this is the craziest thing that happened to him in his life. He wasn't scared and can't wait to get back on the board and surf.